In the face of the COVID-19 pandemic, humanity is in need of strength and support at all levels – be it physical, mental, emotional or financial. It is rightly said that when the going gets tough, the tough get going. Millions of people in India lead a hand-to-mouth existence. Fast response measures put in place to curb the COVID-19 pandemic, are making life even more difficult for them. While the current situation has an impact on public health, the socio-economic impact of the crisis threatens development progress and the livelihoods of vulnerable communities.
A Call to Compassion in Action, Community & Courage
Be the drop and create the ripple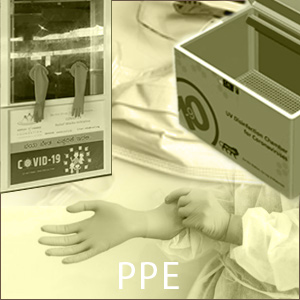 Aims to protect the valuable lives of our front line health workers and build infrastructure capacity efficiently in hospitals and local communities by procuring and supplying Mobile Kiosks and Fever Clinics, Disinfectant Ovens and Tunnels across India, through validated and tracked channels.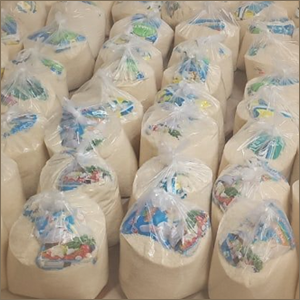 Aims to provide specific interventions to enable them with access to sustainable livelihood skills, jobs, entrepreneurship, microfinance and advisory cells. During the interim period, it is intended to provide food and essential items to their families.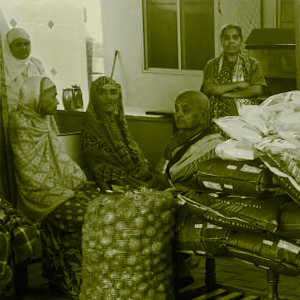 Aimed at long-term support for the overall wellness, nutrition, supply of essential food items for elderly at shelter homes and programmes on service through compassion for their caregivers.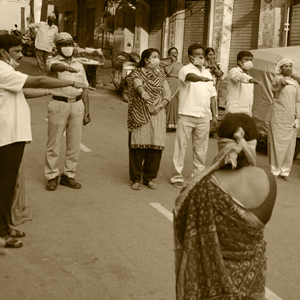 Sensitise on preventive measures, build emotional resilience and promote wellness programmes amongst all communities of migrant workers, healthcare workers, police, working executives, shelter homes and rural communities. Our campaign aims to address these aspects through our network of volunteers and on-ground partners through direct and indirect interventions.
WORK BEING DONE
Understanding the impact of coordinated efforts, Ripples of Change Foundation has tied up with other organisations that share this ideology
to protect the health and well-being of vulnerable sections in the ground.
CATEGORY-WISE RELIEF WORK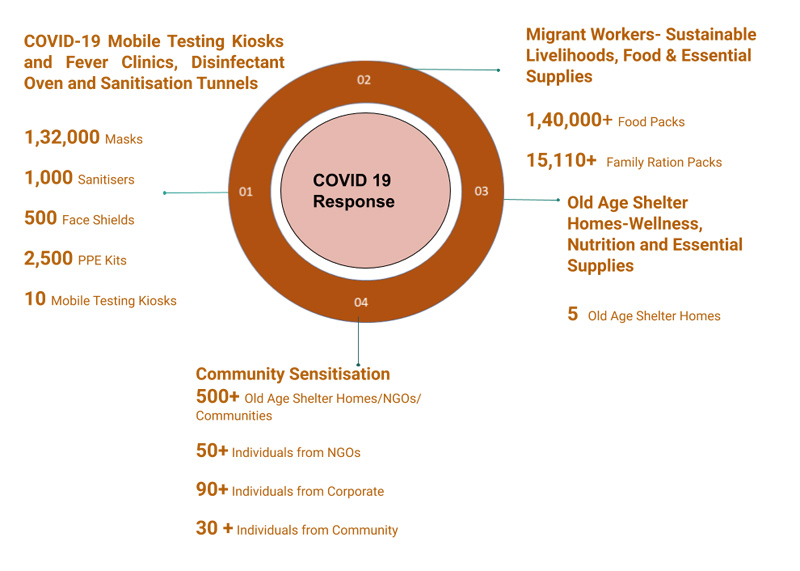 GEOGRAPHICAL REACH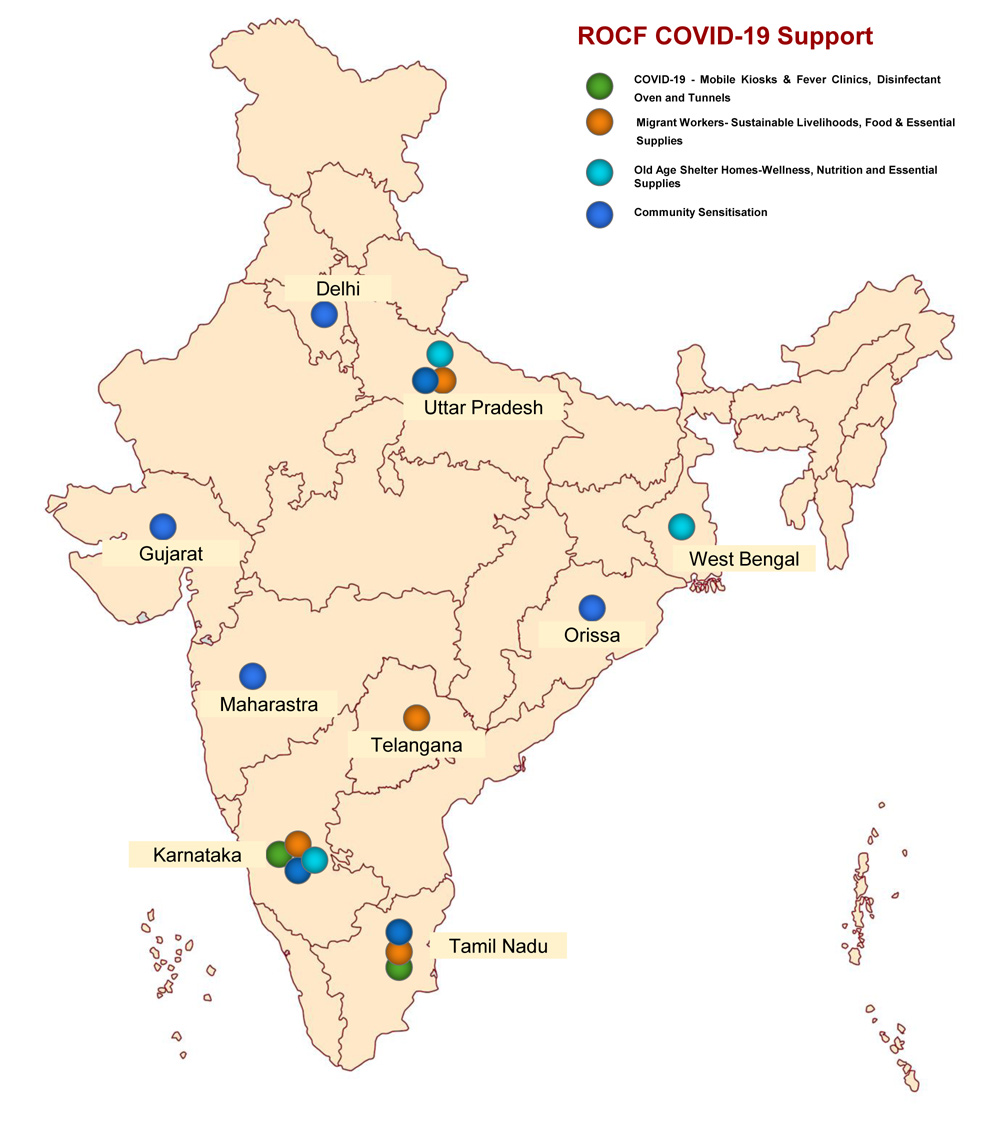 Make a difference!
We are all in this together – all of us facing the same threat – and it's down to all of us to influence what happens next. At this pivotal moment we urge you to join in offering vital financial support to the cause, which is the only way to bring this pandemic to an end.
While this is a tough time for all of us, it is important to exhibit the act of kindness to make sure we can all pull through the ordeal together. Your compassion in action and humble contribution will go a long way in serving humanity in present moments of crisis. Let us universally stand together for the well-being of our mankind as a whole during this challenging time.
Collaborative Partners